Pool Cleaning
Keep your pool or spa crystal clear, and hygienically safe year-round. We offer a wide range of plans to fit your budget and your needs, ranging from chemical only service to full service.


Pool Maintenance & Repair
Regular, preventative maintenance, like o-ring lubrication and filter changes, saves money in the end, but when something does break, we know how to fix it promptly the first time. We repair sweeps and pool cleaners, fittings, and above ground piping, as well as valves, impellers and above ground leaks.

Our Philosophy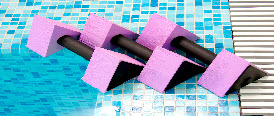 We love our kids more than anything, so we want your pool to be the perfect place for kids and grown ups to have fun together, as well as an ideal spot to enjoy memorable times entertaining. We're excited about sharing our ideas with you, and hope you'll do the same with us.
About Cooper Pool Service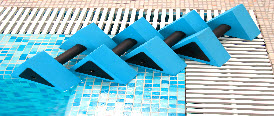 We Serve Fresno, Clovis And Surrounding Areas
We are experts at taking care of pools. We do all the back-breaking, drudgery work for you, so you and your family can spend all your free time having clean, safe fun in your swimming pool!